Wild Intelligence Lab - WIL
We are a non-profit organization quantifying wildlife reserves using state-of-the-art computer vision algorithms
We are developing scalable software tools that enable wildlife experts to automate the analysis of drone and satellite imagery with computer vision algorithms. Our software solutions help wildlife professionals to reduce costs while increasing the speed and accuracy of ecosystem quantification.
"Wild Intelligence Lab is tackling really important challenges in the protection of habitats. With its end-to-end approach they can have a profound impact on the survival of protected species. I am happy to support with LiveEO's and my expertise (in this visionary and non-commercial activity)."
"I strongly believe that pairing local ecological knowledge with remote sensing and Al can be a game-changer in conservation. We founded Wild Intelligence Lab to turn such data into hands-on conservation at Kuzikus Wildlife Reserve and other conservation areas."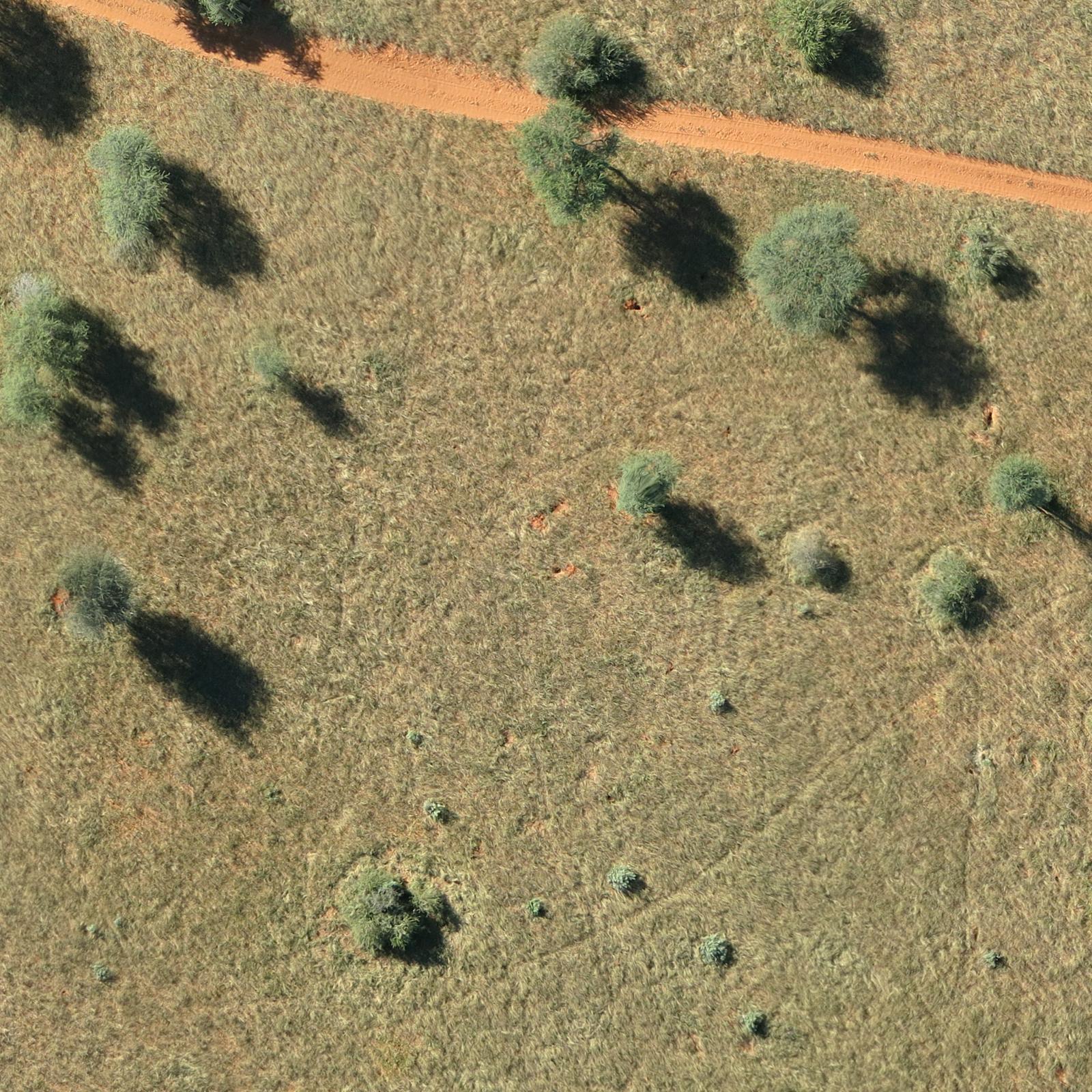 Land Classification – a Machine Learning Use Case
Inspired by the research done within the SAVMAP Project, we use machine learning models to classify the landcover into different soil, grass, and sand types. These data allow conservation professionals to accurately determine and predict the amount of food sources available to animals, as well as taking the right precautions to prevent severe animal population loss. In addition to the extraction of valuable data, the models are used to aid annotation for more complex deep learning techniques.
Animal Detection – a Deep Learning Use Case
Modern Instance Segmentation models such as Mask R-CNN allow the pixel-wise classification of objects in images. To apply those models to the high-resolution drone images, we explore the use of different architectures and inspect their performance. The model output will allow detection of animals, vegetation, and even aardvark holes. In addition to the classification, the detection also enables the extraction of key data such as the size of the animal or the area of a tree's crown.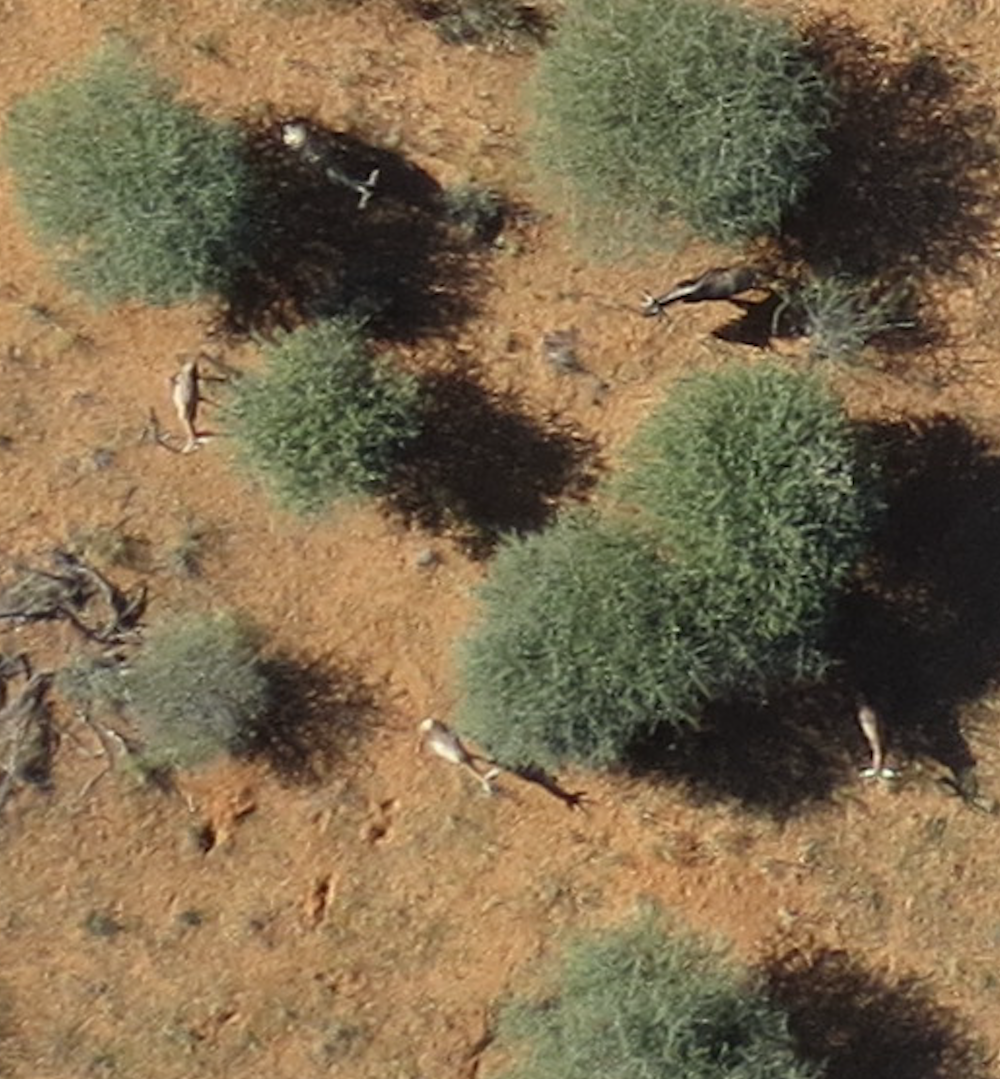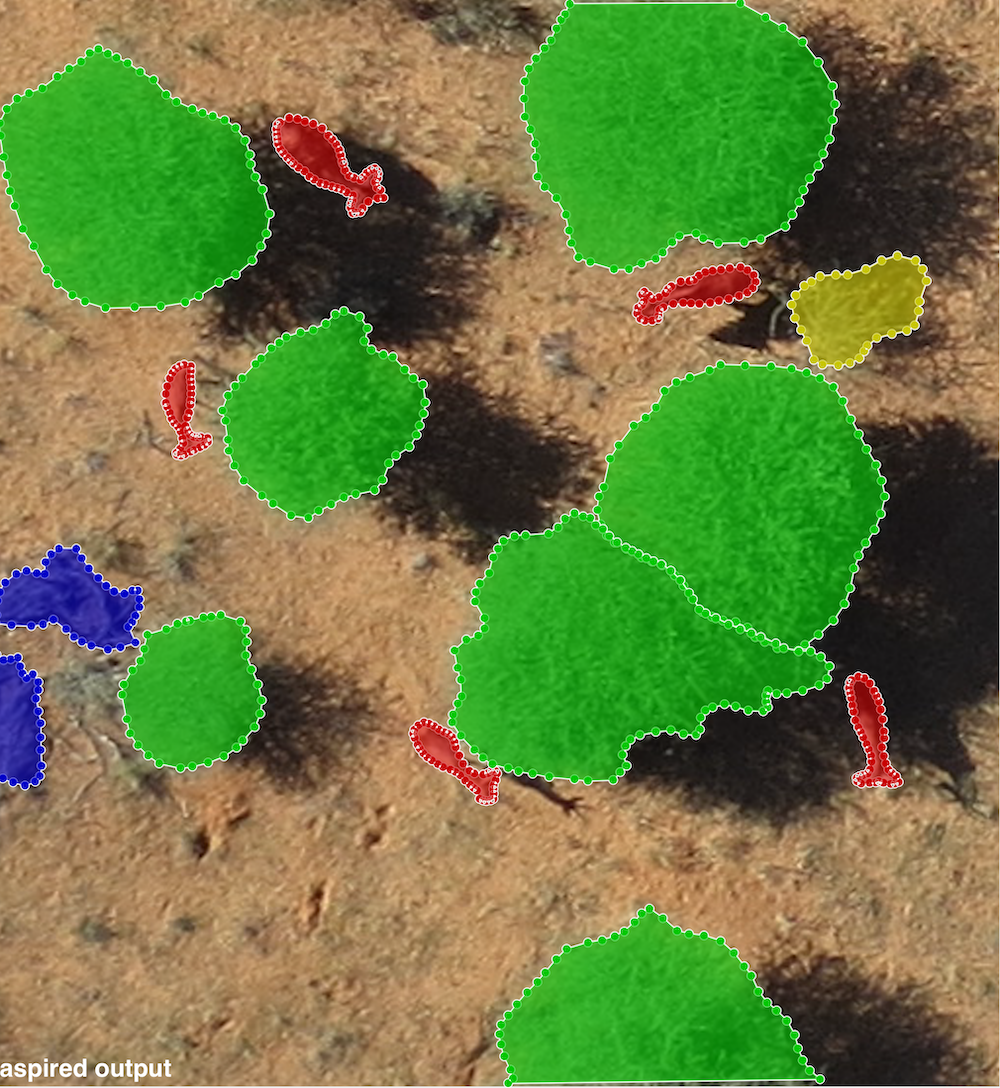 The latest from Wild Intelligence Lab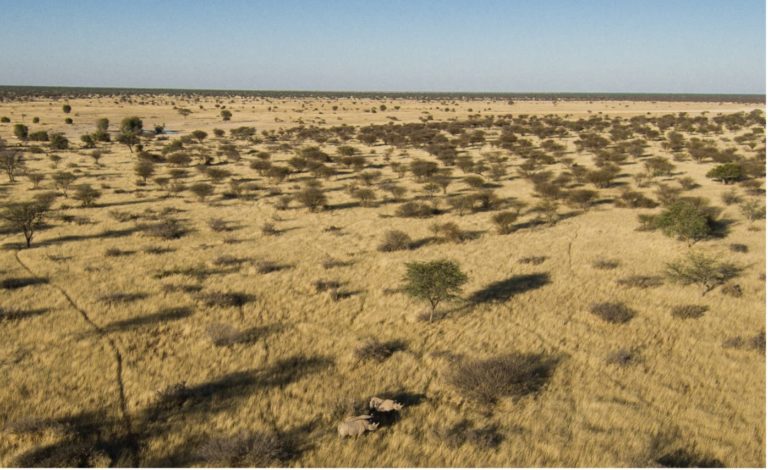 Table of Contents Introduction In Africa, one of the majestic Big 5 is facing extinction due to the high pressure of illegal poaching and habitat
Read More »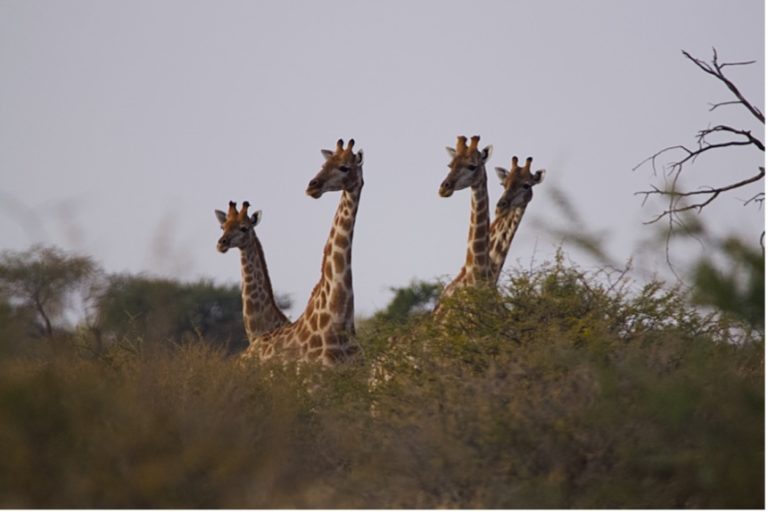 Table of Contents Project Introduction As giraffe have been listed as 'Vulnerable' by the IUCN Red List of Endangered Species and their numbers across Africa
Read More »