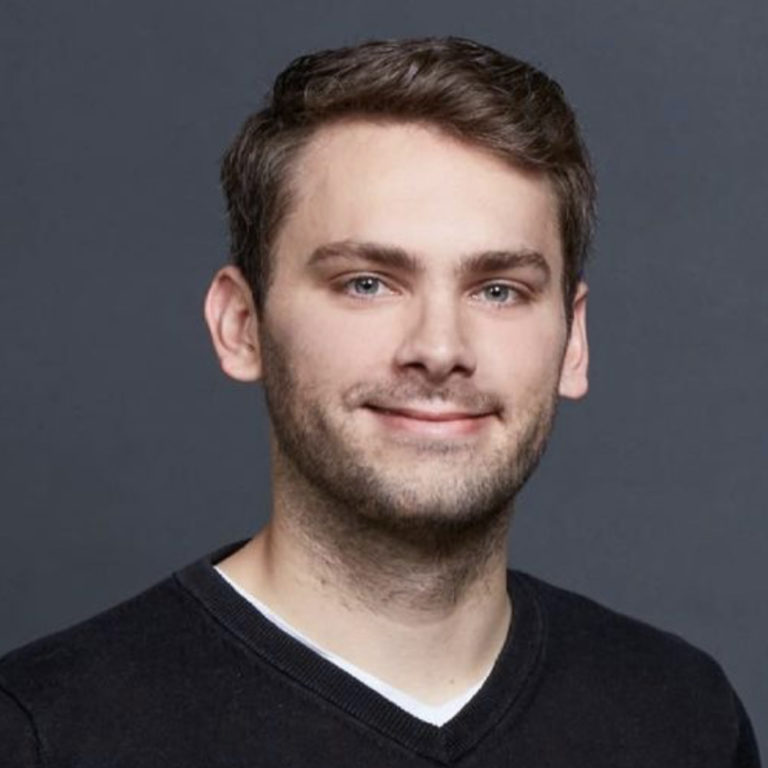 Daniel Seidel is one of the two founders of the Berlin based Space Startup LiveEO . He is also organizer of Europes largest NewSpace community "NewSpaceVision". By applying AI on countryscale satellite data LiveEO generates usable insights for thousands of kilometres. This enables data driven decisions on management level as well as daily notifications for worker on the ground via web & mobile applications and asset management software integration.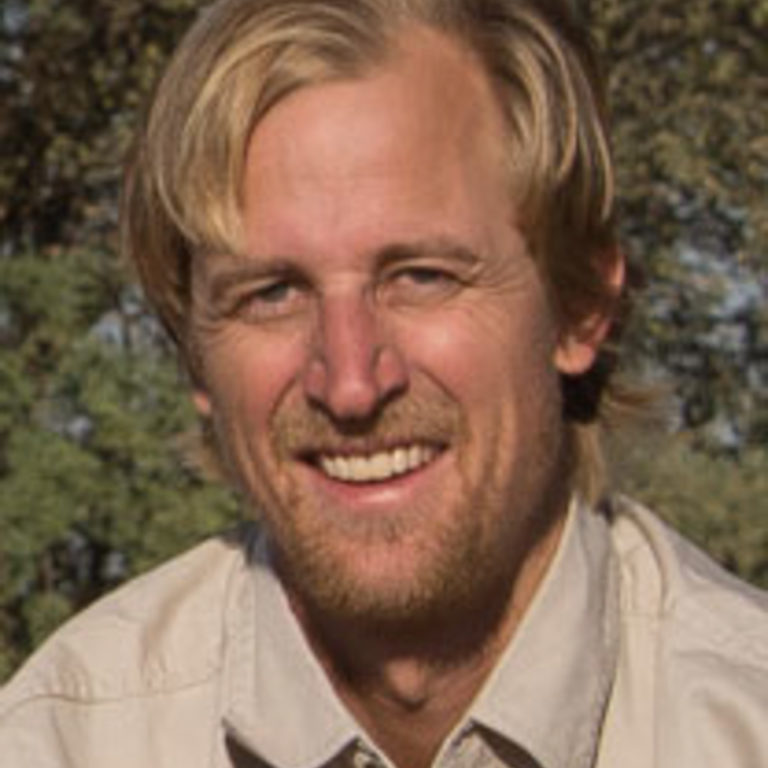 Dr. Friedrich F. Reinhard
Friedrich F. grew up on Kuzikus. Together with Berend he manages the Kuzikus Wildlife Reserve. Friedrich is a trained microbiologist (PHD Université de Lausanne; MRes University of Nottingham/Max Planck Institute for Marine Microbiology; BSc. Hon University of Edinburgh).
Friedrich's main scientific area of interest is ecological land use in the Kalahari. He is project initiator of the SAVMAP research project.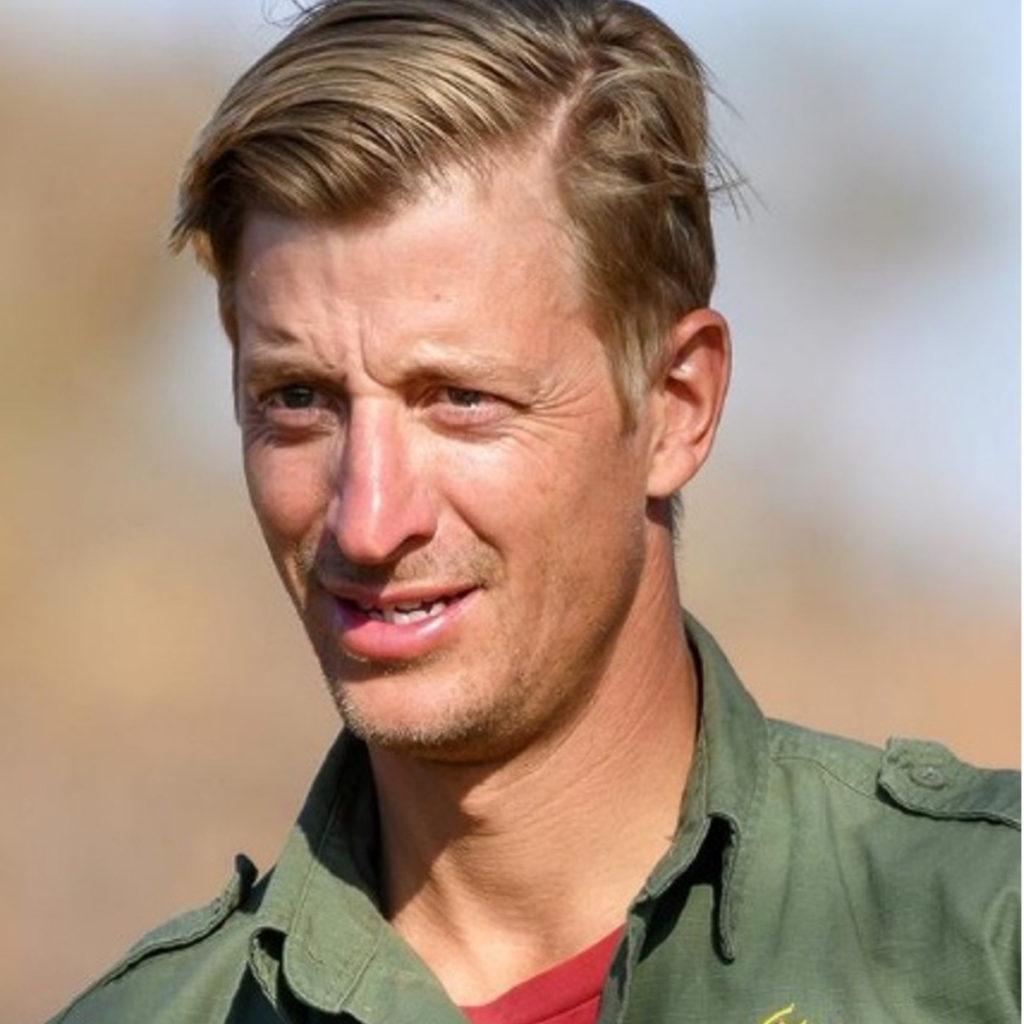 An ecologist by training (MSc. Natural Resource Management Cranfield University, BSc. Hon. Ecology University of Edinburgh) Berend worked in ecological restoration Projects in Switzerland (Ö+L GmbH) before returning home for the daily management of Kuzikus Wildlife Reserve. Berend is very motivated by preserving the Black Rhino as a flagship species of African Wilderness.